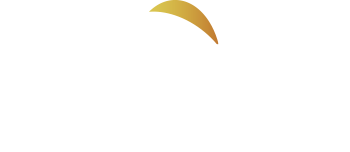 The Svatošská Residence is located in the city of Karloy Vary, in the Doubi area. This place filled with impressive European villas, and Svatošská Residence perfectly fits this amazing area.
The Svatošská Residence consists of 4 3-storey buildings with overall capacity of 34 apartments. There is an outside parking lot with a barrier on the territory of the residence. Two of the buildings are equipped with personal closed garages.
Each entrance hall of the Svatošská Residence has been renovated according to modern European standards. You may enter the building using a key or an intercom, which allows controlling the access to the territory for the third parties. A fire alarm system is installed in each building and apartment.
Each building is equipped with modern elevators, produced by German manufacturer "Schindler".
Ground floor apartments come with its private garden area of different size.